About us

Est. 2002
" More than just doll…"
SOOM is a ball jointed doll company with the creative, technical and manufacturing capabilities to create a new generation of custom dolls and other related products. SOOM's objective is to combine proprietary technology and world-class creative talent to develop ball jointed dolls with memorable emotion that appeal to doll lovers around the world.
Our Intellectual Property
SOOM holds extensive intellectual property rights to our works in the field of ball jointed dolls.
Our intellectual property rights represent our effort to constantly innovating and reinventing dolls to make them better.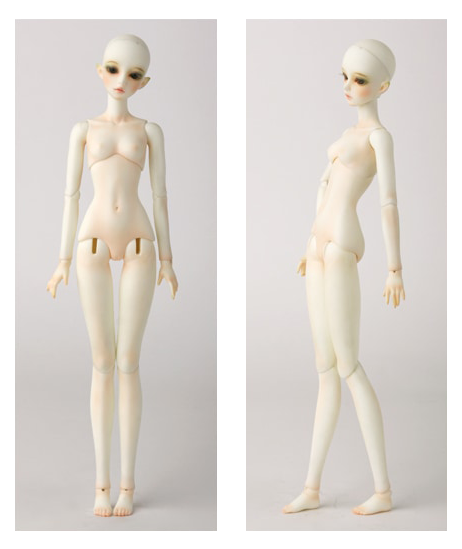 • Establish KIZ Entertainment (March 15)
• Clay Animation 'Mancho & His friends' series production (broadcast on EBS-TV)
• Develop of ball jointed doll(BJD)
•  Open the Soom bjd brand website in Korean
•  Release of the first Gem body(60cm) : Dimo & Dillui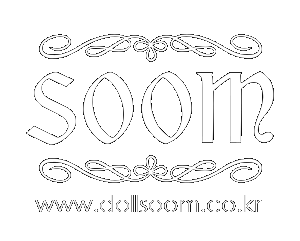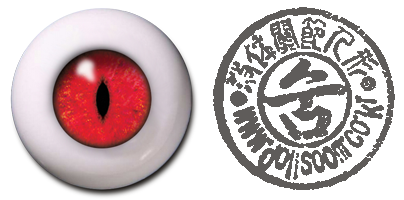 •  Development and launch of Soom silicone eyes
•  Open Soom English website
•  First release of the Mini Gem(30cm) : Uyoo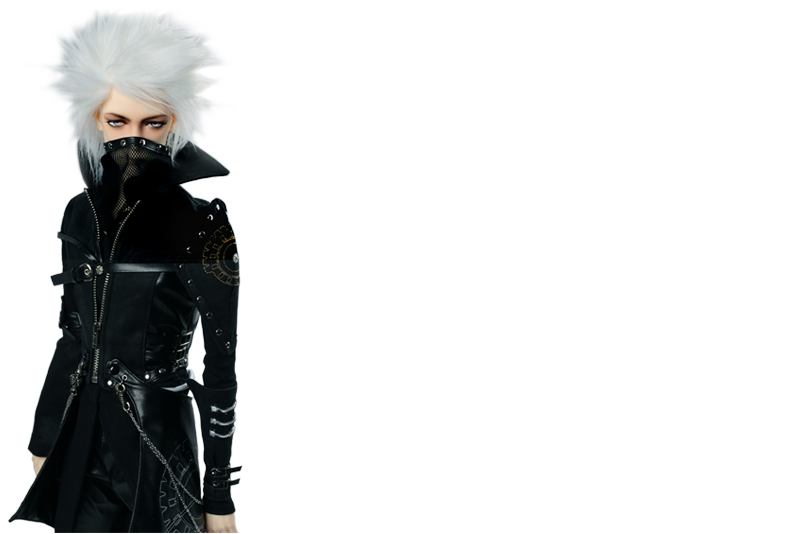 •  First release of the Mecha Angel Male(80cm) : Sabik
•  First release of the Gem's MD series : Sabik - I.B.Hunter
•  First release of the Teenie Gem(28cm) : Pepper & Mint
•  Open the Soom doll's classroom SOOM ACADEMY
•  First release of the Super Gem Male(65cm) : Spinel
•  Release the Mecha Angel's first fantasy doll : Vega
•  First release of the Super Gem Female(59cm) : Dia
•  Release the Gem's first fantasy doll : Beryl
•  First release of the Mecha Angel Female(79cm) : Vega
•  Established SOOM JAPAN with opening a store in Harajuku
•  Launch the Neo-AngelRegion brand (acquisition of AngelRegion)
•  Open the Rosette website, Pure Body (47cm) first released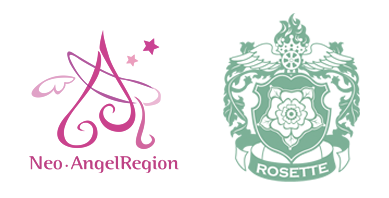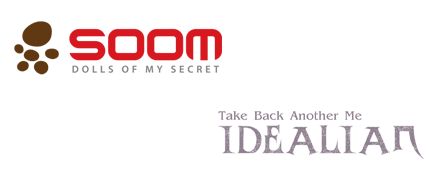 •  Converted to Soom Korea Co., Ltd.
•  Venture business registration (KTFC)
•  Introduction of 100 days delivery guarantee service
•  Soom Emporium 5 brands integrated website open
•  Start online verification service for Certification of Authenticity
•  Launch the Idealian brand
•  First release of the Idealian ID72 body : Branon
•  First release of the iMda doll : 5.2 Natassa
•  First release of the Nappy Choo(12cm)
•  First release of the Mega Gem(68cm) : Monzo
•  Established Soom China branch
•  Corporate R&D Center certification (KITA)
•  First release of the Little Gem Boy(42cm) : Aphan
•  Open the Soom Emporium EURO website
•  First release of the Timp(11cm) : Rotini & Capellini
•  First release of the Super Gem Centaur Body : Epidos
•  First release of the Little Gem Girl(42cm) : Tuff & Sueve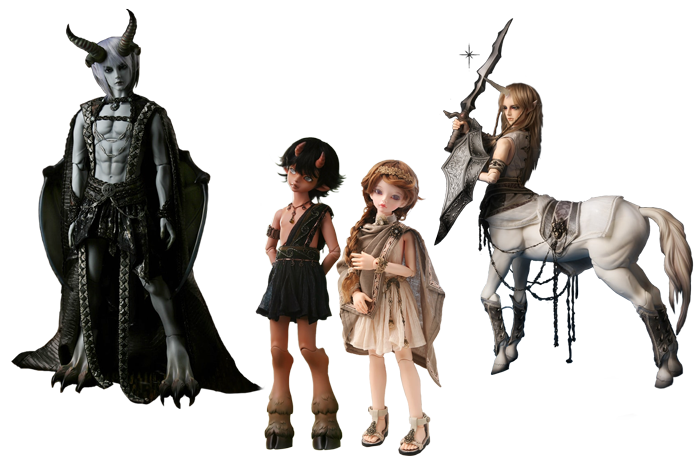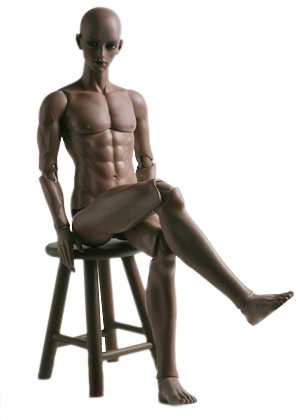 •  Release the Fashion Doll(41cm) LILA series
•  Release the Super Gem Female New Body(63cm) : Gneiss
•  Release the Super Gem Male New Body(65cm) : Tremo
•  First release of the Gem Faemon(30cm) : Isaac
•  Participated in Hong Kong International Licensing Show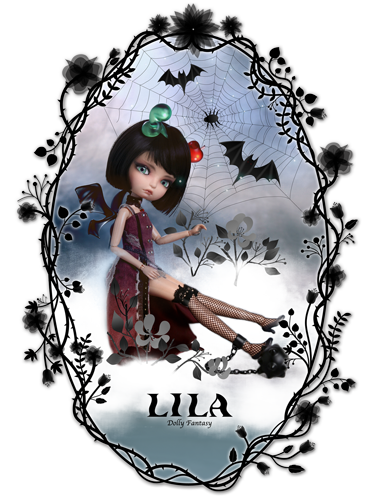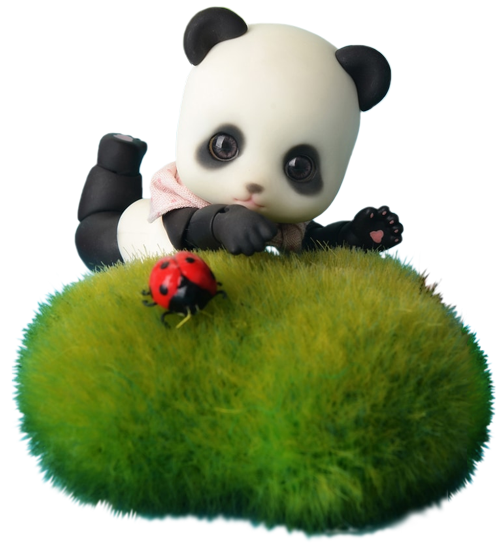 •  First release of the Cutie Pie(12cm) : Pandy
•  First release of the Easter special Humpty-Dumpty
•  Sponsored the World Pop-up Art Exhibition at Seoul Arts Center
•  Tokyo I・Doll Exhibition
•  Hobby Store Lillikit opened
•  Artist collaboration art toy NANOO, MUTE released
•  Open the Soom Emporium Korean website
•  Participated in Lyon L-Doll Festival, France
•  Sponsored the Steampunk Art Exhibition at Seoul Arts Center
•  Hosted by Hobby Festival 2014 at SETEC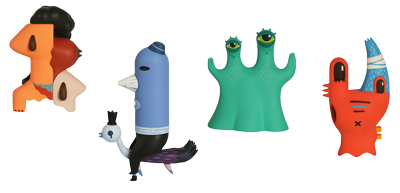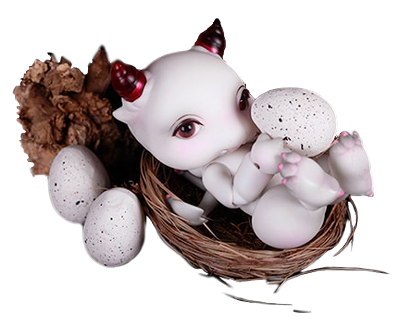 •  Release the Rosette Male body(44cm)
•  First release of the Cutie Gem(12cm) : Zard
•  Hosted by Hobby Festival 2015 at SETEC
• Participated in exhibitions in Thailand, Canada and Spain
• Exhibitions in Seoul, Tokyo, Shanghai, Hong Kong and Taipei
•  Approved as an industrial design company (KIDP)
•  Release the Super Gem Male New Body(67cm) : Brett
•  First release of the Petit Gem(13cm) : Ondiin
•  First release of the Idealian 75 Body : [LE] Narmer
•  First release of the Idealian 75 Body : [SO] York
•  Exhibitions in Taipei, Seoul, Tokyo, Shanghai, Bangkok and Hong Kong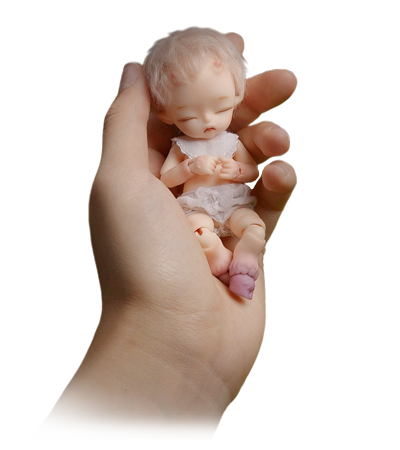 •  Last release of the Mega Gem(68cm) : Handol
•  First release of the Bebe Gem(12cm) : Puka
•  Industry-University Cooperation Project : Research of Digital LED eyes for A.I dolls
•  Exhibitions in Shanghai, Taipei, Seoul, Tokyo and Hong Kong

•  Soom Emporium Renewal Open
•  Release the Soom resin eye series
•  Relocation of the Soom HQ / Doll Lab (Hongik Univ.)
•  Exhibitions in Bangkok, Tokyo, Shanghai, Taipei and Seoul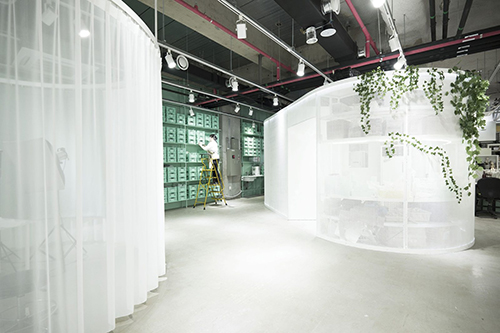 •  Soom Certificate Separation Issuance for the Head & Body
•  End sale of the iMda dolls
•  Release the Little Gem Renewal Body(43cm) : Hya & Ralis
•  Soom Certificate Verification Service
•  1st Soom Artistic Honors Award 
•  Awarded a commendation of merit for the Science and Technology Promotion
•  Soom x MarqVision Global IP Protection Partnership