Description
Quick shipment item
This product can be shipped quickly.
Production period
Normally orders will be shipped within 1-2 days.
Expected shipping time
EMS delivery takes 7~10 days but it depends on each countries.
If you have an inquiry, please leave a message on our Q&A board. we will answer you ASAP.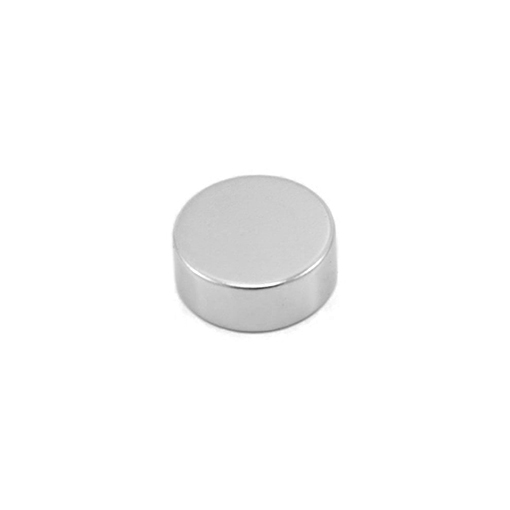 The image could look slightly different from the actual product.
| Size | Including |
| --- | --- |
| Ø4x2mm | 6ea |
| Ø4x3mm | 6ea |
| Ø6x3mm | 4ea |
| Ø6x5mm | 4ea |
| Ø7x3mm | 4ea |
| Ø7x5mm | 2ea |
| Ø8x2mm | 4ea |
| Ø8x3mm | 4ea |
| Ø8x5mm | 2ea |
| Ø10x3mm | 2ea |
| Ø10x5mm | 2ea |
| Ø15x3mm | 2ea |
| Ø15x5mm | 2ea |
| Ø15x10mm | 2ea |
Additional information
| | |
| --- | --- |
| Weight | 2 g |
| Dimensions | 3 × 3 × 2 cm |
| Size | Ø4 x 2mm (6ea), Ø4 x 3mm (6ea), Ø6 x 3mm (4ea), Ø6 x 5mm (4ea), Ø7 x 3mm (4ea), Ø7 x 5mm (2ea), Ø8 x 2mm (4ea), Ø8 x 3mm (4ea), Ø8 x 5mm (2ea), Ø10 x 3mm (2ea), Ø10 x 5mm (2ea), Ø15 x 3mm (2ea), Ø15 x 5mm (2ea), Ø15 x 10mm (2ea) |